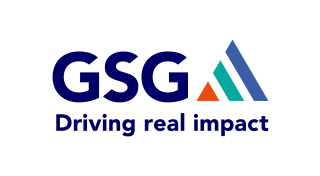 The Global Steering Group for Impact Investment (GSG) is an independent global steering group catalyzing impact investment and entrepreneurship to benefit people and the planet. The GSG was established in August 2015 as the successor to and incorporating the work of the Social Impact Investment Taskforce under the UK presidency of the G8. The GSG currently has National Advisory Boards in 22 countries plus the EU as members. The GSG is governed by a Board of Trustees which includes elected representatives from the NABs. Sir Ronald Cohen, is the Founding Chair and Amit Bhatia is the Inaugural CEO of GSG. Under Amit's leadership, the member countries grew from 14 to 33. GSG has seen its agenda progress from working on Impact Investment to Impact Economy. Amit is currently co-authoring a book titled "Impact Rising" which outlines the vision of an Impact Economy and places Impact Act at the centre of Capitalism 2.0.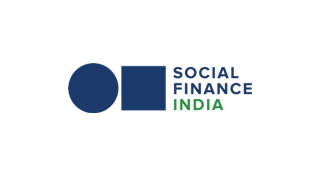 Social Finance India (SF-IND) was launched in mid-2018 as a platform to create and bring innovative social and environmental impact finance products to India, targeted at achieving social outcomes at scale. Amit envisioned SF-IND in mid-2017 as a key building block for India's Impact sector to mark the arrival of GSG Impact Summit 2018 in New Delhi. For the purpose, two high profile $1billion funds, namely, India Education Outcome Fund (IEOF) and India Impact Fund of Funds (IIFF) were launched. IEOF was created to support improved learning and educations outcomes in India and IIFF aimed to unlock long term and affordable debt to finance intermediaries and impact enterprises.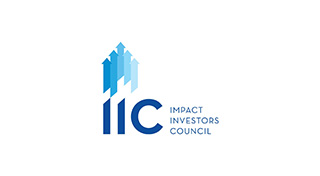 Established in 2014 with Amit Bhatia as the founding CEO, The Impact Investors Council (IIC) is an industry body that was established to build a compelling and comprehensive India Impact story and strengthen the significance of Impact Investing in India. Amit published India's first Impact Investment market sizing and returns study in collaboration with McKinsey & Company, Inc. called "Purpose based finance finds its place in India" and launched India's biennial impact investment LP-GP conference, Prabhav, in 2016. Amit's leadership saw the market grow from $400 million in 2013 to $1.1 billion in 2016 and membership of the IIC grow from 0 to an impressive 34 members in a period of 2 years.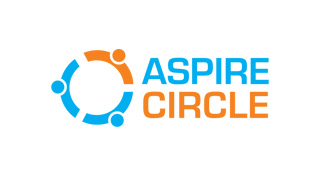 Amit founded a not-for-profit public trust, Aspire Circle, to promote "enlightened social leadership" in India. Aspire Circle creates Fellowship amongst CEOs of Foundations, Heads of CSR, NGO Leaders, Social Entrepreneurs, Philanthropists, Academicians, Intermediaries & Charities, etc. in cohorts of 20 each. The Fellows must complete four retreats over a one-year period, of two days each, involving immersive dialogue, reflections and interaction with celebrated social leaders. Aspire Circle has >150 Fellows across 7 cohorts and plans to have 1000 social leaders as Fellows in India.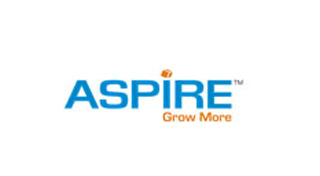 Aspire founded India's first human talent supply chain firm in 2007, providing employability education to unemployed youth in Tier 2, 3 and 4 cities. Amit pioneered Knowledge, Skills and Attitude based, productised, employability skills training in rural and semi-urban India. Aspire trained over 65,000 students across 18 Indian states before Amit exited Aspire in 2014.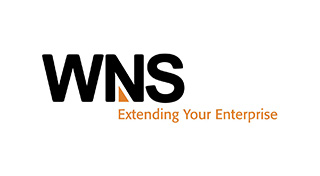 Amit was CEO of the Knowledge Services Division and Board Member of WNS India. He played additional roles in geographic expansion, corporate marketing, and the IPO process. In 4 years, Amit built India's leading KPO offering Business & Financial Research, Market Research, Analytics, Consulting and Procurement Services, with 1200 staff and over 30 customers. WNS listed in 2016 with a $1 billion IPO on NYSE.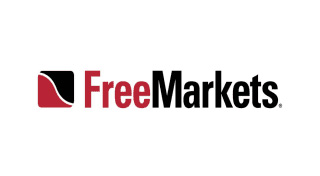 Free Markets Inc.
Amit joined FreeMarkets (FMKT), a US start-up in October 1999 to setup India operations. He led FMKT to market leadership in India with over INR 5,000 crores in market volume (over 60% market share) and INR 700 crores in customer savings. FMKT was subsequently listed on NASDAQ.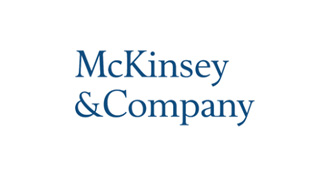 McKinsey Knowledge Centre
Amit conceived, built and led McKinsey Knowledge Centre or McKC, a pioneering KPO effort. He successfully created the business plan in 1997 and set-up the centre in 1998. In its first year, McKC grew ten-fold in volumes and continues to deliver high customer satisfaction ratings and attractive economics with a 1000-member strong team. McKC triggered the advent of India's KPO sector.